School Philosophy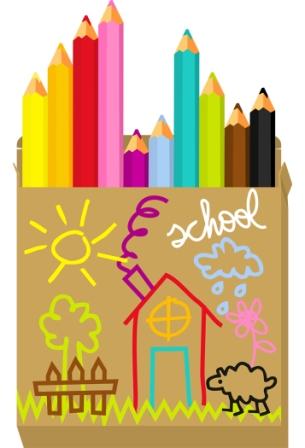 Mee-Yah-Noh School Philosophy
At Mee-Yah-Noh, we are a diverse community that promotes a strong sense of belonging.
We foster a culture of life-long learners and leaders through mutual respect, active collaboration, and open communication.
By providing opportunities for equitable learning, we cultivate independent and responsible leaders who are problem solvers, risk takers, and engaged learners.
School Focus
Mee-Yah-Noh School works in professional partnership with the North Central Cohort Schools on focused staff professional development around Universal Design for Learning to support enhanced student learning opportunities and successful transitions